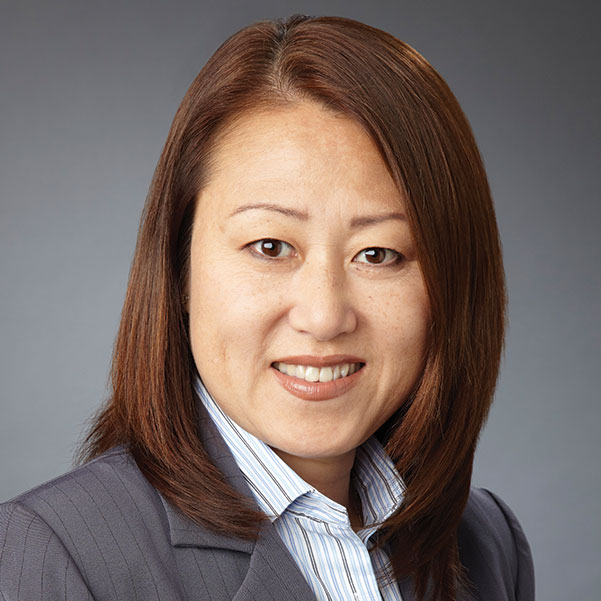 Susan Berson
pincon
Vice President, LEED AP
As Vice President of Pinnacle Contracting Corporation, Susan Berson has over 18 years experience in the construction industry. Susan's primary expertise is in tenant improvement, commercial construction and public works projects.
Susan's previous experience included working as Senior Project Manager at Cal Pacific and Capri Construction. She also worked as a Project Manager at TOBO Construction with responsibilities for bidding, negotiating, budgeting and managing of commercial and public works projects.
Susan's articulate approach to detail ensures that her projects are completed within budget and schedule parameters. Her knowledge of both project and construction management is unparalleled in the industry. Due to her extensive training and experience in the field, it has enabled her to remain an essential component to any project team.